Mono Box 16pcs
Our product range has multiple options. 8 elegant boxes each containing 16 pieces.
Additionally we have 10 different versatile boxes with 48 pieces containing one flavour.
three mix boxes of 24 pieces with 4 flavours in two boxes and 2 fruity flavours in 1 box for endless combinations.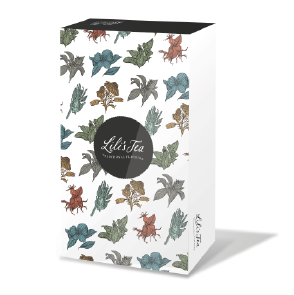 Mono packaging
16 pieces
English breakfast with safflower ower petals

Mono packaging
16 pieces
Rosehip hibiscus
Mono packaging
16 pieces
Earl Grey with cornflower

Mono packaging
16 pieces
Green tea La Vie en Rose with sunflower petals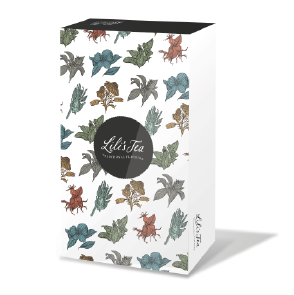 Mono packaging
16 pieces
Green mint tea with rose petals

Mono packaging
16 pieces
Chamomile blossom

Mono packaging
16 pieces
Green tea lemon grass with rose petals

Mono packaging
16 pieces
Spicy Orient with rose petals